A tree can be a beautiful addition to your Glasgow property. However, over time, the tree might grow too large and need to be removed. Glasgow Green Tree Surgeons are experts in tree surgery and felling. They know how to remove trees safely, which means you don't have anything to worry about! We also provide advice on what type of tree you should plant next so that it matches your needs!
What are tree surgery and felling?
Tree surgery is the act of pruning, removing, and treating trees to keep them healthy. Felling involves cutting down a tree for various reasons, such as safety or just needing more space. Glasgow Green Tree Surgeons are experts in both tree surgery and felling, so if you are looking into these services, then we can help contact us today!
Benefits of tree surgery and felling
There are many benefits to getting rid of an overgrown Glasgow tree; it could be damaging your property with its roots going too far underground, it might be blocking out sunlight from other plants there's no need to worry because Glasgow Green Tree Surgeons can remove any type of Glasgow green safely.
When are tree surgery and feeling not advised?
Tree surgery and felling are not advised when the tree is protected by law, such as if it is in a conservation area or part of ancient woodland. Another reason we might not advise it is if the Glasgow tree is still in a growth phase and has not yet matured.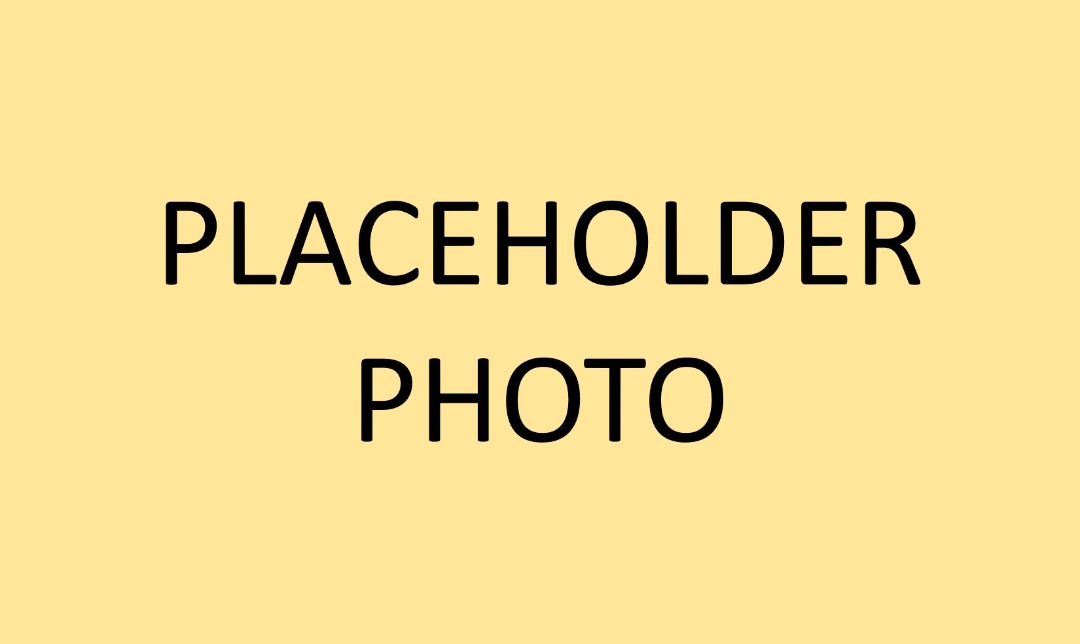 The process involves tree surgery and felling
There's no need to worry about any dangers with Glasgow Green Tree Surgeons-we always make sure that our work areas are safe for all people before starting.
The first thing we do during tree surgery and felling is to fully assess the tree. We need to examine it from a few different angles, and we'll also look at any damage or rot that may have occurred over time. If we think there is anything dangerous about the tree-such as dead parts of the wood in its trunk or branches that might fall dangerously-then our tree experts will make a note before starting work on your tree surgery and felling project.
The process of removing foliage includes cutting down some smaller branches first so they don't get in the way during other tasks, like pruning large limbs. The team uses chainsaws for this task. However, depending on where you live, sometimes loppers are used instead since they can be less noisy than chainsaws.
Tree surgery and felling professionals use ladders to reach parts of a tree that are high up, so you should always make sure they have them when getting in touch with your company. If there is any damage on or near the ladder because it was not used properly, for example, then this could negatively impact your project and lead to additional costs being incurred as well.
Frequently asked questions
How do we keep you safe?
We are always concerned about your safety and that of our team members. We have the right equipment for every job we do, as well as a plan in place to keep everyone safe at all times.
Is there something wrong with my tree?
Tree surgery is not always necessary; sometimes trees just need some pruning from time to time. You should never feel obligated to engage a company if you think your tree doesn't need any help.
Do I have to replace my tree if it is protected?
If you are concerned about whether or not an older tree might be protected under conservation laws, then get in touch with us first so that we can tell you what options may be available when planning this work. This way, you will avoid making a costly mistake.
Will the presence of birds or bats make any difference to my tree work?
It can sometimes be necessary for bird nesting boxes or bat roosting boxes to be left in place until the birds or bats have fled. Bat exclusion can be carried out from October up to April, but there are certain times when a bat box has to remain attached and trees should not be felled during this time as it will most certainly disturb these protected species of our wildlife.
What questions should I ask a tree surgeon?
The company you choose to carry out your work will have access to the latest equipment and techniques, so they must be experienced at carrying out this type of work. Make sure you know what makes them stand apart from their competitors and ensure everything is explained in detail before any payment is made or agreement signed. When choosing us as your tree surgery service provider, we would like our customers to feel happy with all aspects of our business, which includes prices charged, customer service standards offered, and the quality of services provided.
What is the difference between an arborist and a tree surgeon?
An Arborist normally works within forestry commission areas, whereas a tree surgeon typically undertakes private work on an individual's land, so they would need their insurance policies for public liability etc. There may also be restrictions placed upon them due to local authorities' planning laws, meaning that if you want your tree removed, some form of planning permission would be required.